TWO DAYS ONLY
LIMITED SPOTS AVAILABLE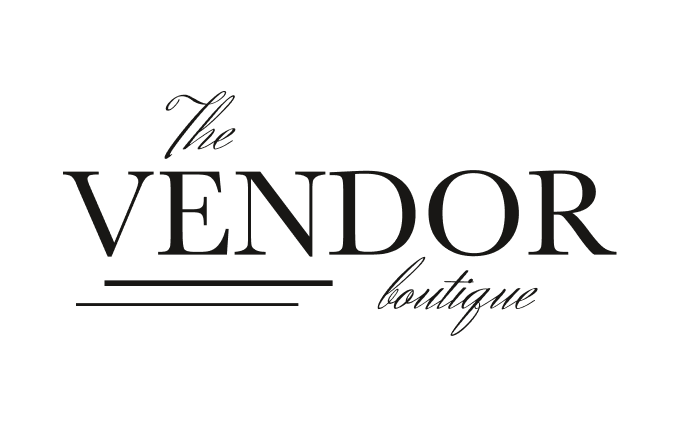 MEET THE TEAM
GERI TORRES, PHOTOGRAPHER
An accomplished commercial and editorial photographer with a dynamic portfolio spanning six years. From intimate small businesses to esteemed global corporations,

Geri's lens has traveled the diverse landscapes of the business world.

Moreover, she leads Creator's Create, a bespoke creative consultancy agency, skillfully intertwining her zeal for business, branding expertise, and entrepreneurial savviness.
BOOK NOW
FILL OUT FORM BELOW
ARE YOU AN ELEVATED, SALES-DRIVEN, CREATIVE
SMALL BUSINESS OWNER?
Introducing 'Business Essentials' –
WE JUST NEED 30 MINUTES
to create a VISUAL PRESENCE for your business.
"Personal branding photography has the potential to make your ideal clients deeply connect with and develop a strong affinity for your brand."
You have a head shot that is older than
you'd want to admit.


You're tired of using stock images on your
website and social media platforms.
You want a stress free, and quick
photo shoot experience
you need a great branding
video to go viral on reels.
You have a solid marketing plan, but lack a cohesive collection of photos to make your brand consistently, visually recognizable
You're looking ahead to the next few quarters and realize you don't have the photographs needed to furnish your sales pages, ads, and pre-launch content.


You don't have the time or energy
to take your own photos.
You want to have content that you are
excited and proud to share.
business essentials pacKAGE | $650


payment options avail.
I. WE JUST NEED 30 MINUTES
During the session there will be a photographer and a cinematographer taking various shots that will showcase the product, service, and/or team members. These can include product shots, candid shots, and staged imagery that reflect the brand's ethos. The emphasis is on efficiency and quality, ensuring that each shot effectively communicates the brand's message.
A team member will schedule a brief call with you to discuss the specific shots and styles that align with your brand's vision.
Additionally, we'll address any questions or concerns you may have about the process, from logistics to timelines. By the end of our call, you'll have a clear understanding of how our mini photo /video session can be a pivotal step in strengthening and promoting your brand's image.
"In approximately 7-10 business days, you can expect to receive a digital gallery containing your images along with a personalized link to your custom brand video. We're confident that the final product will not only meet but exceed your expectations, making a significant impact on your business strategy."
BOOK NOW
FILL OUT FORM BELOW
Fill out the form below with some basic information and we will follow up with your final booking instructions and details .